The vineyard
Situated on the hills of Tuscany in Maremma, on the famous Etruscan coast, one can look out over Punta Ala, the island of Giglio, the island of Elba or even discover on a clear day the peaks of Corsica so beautiful when they are covered in snow.
The Fuori Mondo vineyard is surrounded by numerous natural parks and benefits from the influence of an abundant flora and the presence of a diverse fauna. It is common to be carried away by the scent of mint, violet or wild fennel during walks.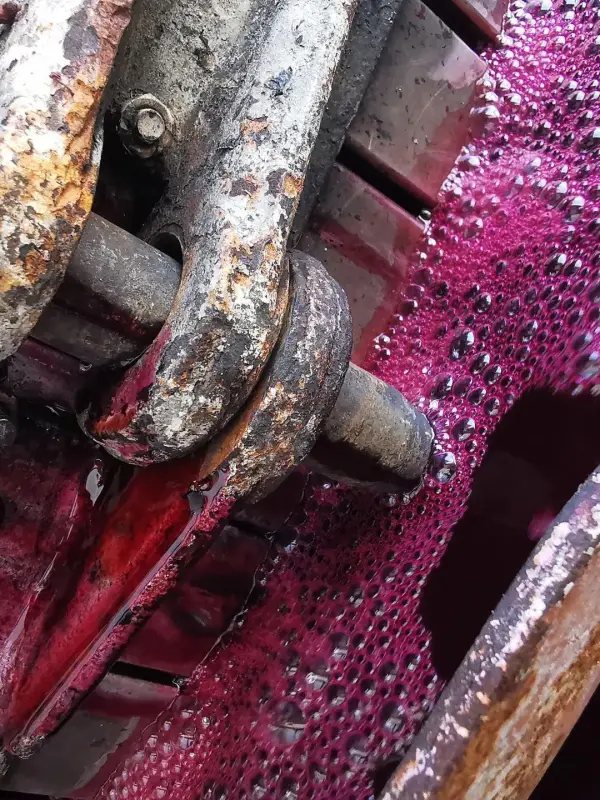 The vineyard covers almost 10 hectares. Olivier shapes Ciliegiolo, Alicante Nera, Sangiovese, Carmener and Cabernet Sauvignon into single-varietal expressions in a quest for freshness and elegance. Some labels come back every vintage and then others may appear less regularly or even only once. It is Olivier's choice to share with you the fruit of his intuitions, his experiences or even his happy accidents. They are all part of the journey of this neo winemaker.