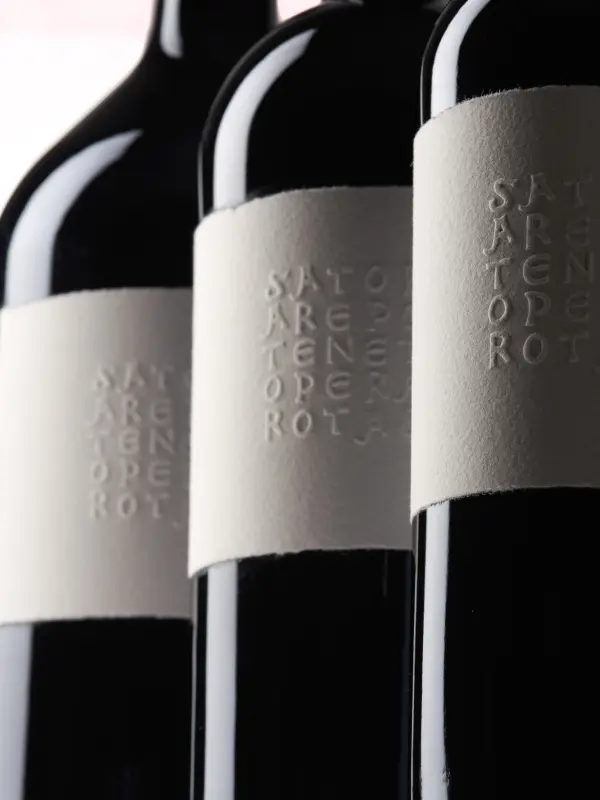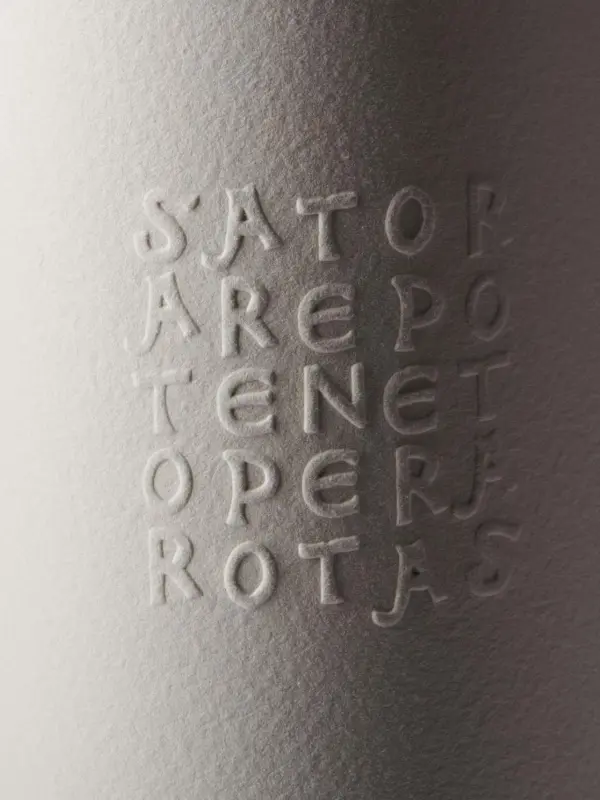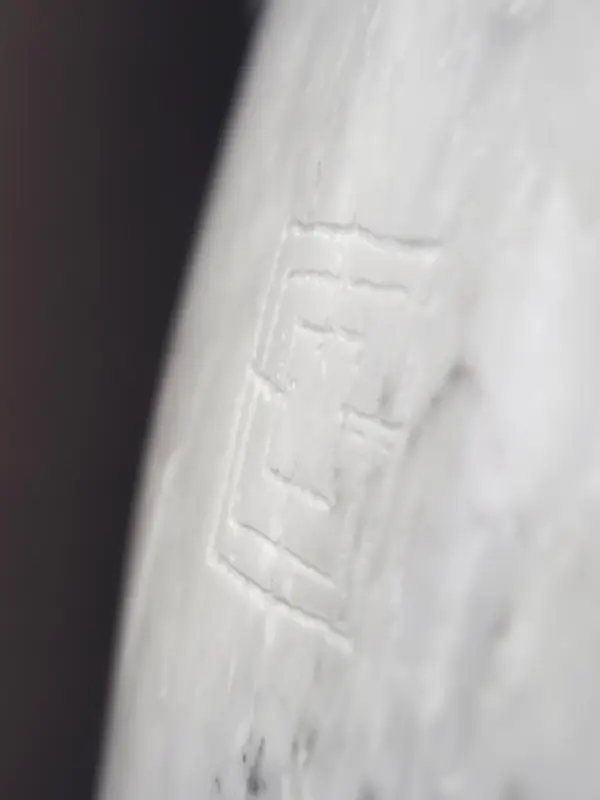 Fuori Marmo
I cherish the journey I was given in 2010 when I arrived in Tuscany to start the Fuori Mondo project. It has allowed me to understand what I love about wine and to take paths to get there with my plots and my grapes.  I didn't want to delegate the knowledge and so I decided, with my ignorance, to start from scratch; defragmenting the tradition to approach each element separately at a pilgrim's pace. 
Fuori Marmo® is a gift from heaven. A journey within a journey. On a first evening of deconfinement here in Tuscany, an idea from Yannick Alléno came up and may have seemed far-fetched, but we took it very seriously afterwards, no doubt because it already had a fragrance in our imaginations. For the first time on this scale, we have combined white marble and wine. Two materials that have accompanied our civilisations for thousands of years but that no one had ever brought together. From the mountain, Paolo Carli brought us a block of 35 tons and it took him five months to shape two ovoid tanks of 18 Hl and 2 tons each in the Henraux Cellar. Then, a long period of study to understand the interaction between the two materials and finally bring them to harmony, where the marble extends the wine by giving it an incredible telluric dimension.
This is a Cabernet Sauvignon on the slopes, which draws its fabric from a great clay-limestone terroir. The wine offers a great suppleness that the marble prolongs in a very beautiful complexity.